Premium Spring Digital Subscription – Exclusive Events
As a Premium Spring Digital Subscriber you have exclusive access to the following benefits, in addition to the five outstanding subscription concerts, artist encores, and seat exchange priority when we return to Shriver Hall. Event reminders and access links will be shared by email. Please feel free to contact us with any questions at info@shriverconcerts.org.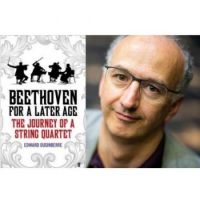 Tue, Mar 23, 7pm
Edward Dusinberre: Beethoven for a Later Age
Edward Dusinberre, first violinist of the Takács Quartet, speaks about his book "Beethoven for a Later Age: The Journey of a String Quartet" and answers attendees' questions. Beethoven's 16 string quartets are some of the most extraordinary and challenging pieces of music ever written. But what is it like to personally take up the challenge of these compositions, not only as a musician, but as a member of a quartet, where each player has ideas about style and expression? To answer this question, Mr. Dusinberre's book offers a rare peek inside the workings of his ensemble, while providing an insightful history of the compositions and their performance.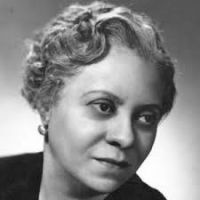 Tue, May 11, 7pm
Florence B. Price in 2021 and Beyond
Dr. Marquese Carter (Murray State University) and Dr. Douglas Shadle (Vanderbilt University) talk about the life, work, and legacy of composer Florence B. Price (1887-1953). Ms. Price was the first African-American woman to earn an international reputation as a composer of songs, chamber music, and orchestral works, as well as the first to have a composition performed by a major American orchestra. In the opening concert of Shriver Hall Concert Series' 2020-21 season, the Takács Quartet performed a movement from Price's String Quartet in A minor as the encore.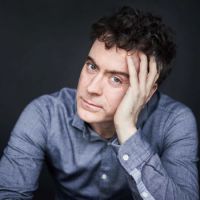 Date TBA
Paul Lewis performs Beethoven's Diabelli Variations
"Faced with such excellence, a mere critic can only abandon paper and pencil and listen to this heroic but deeply moving artist with awe and amazement," wrote Gramophone of British pianist Paul Lewis. Originally scheduled for this spring, Mr. Lewis' Baltimore Recital Debut has been postponed to a future season. We're delighted to share his performance of Beethoven's Diabelli Variations, a pillar of the repertoire, recorded at London's venerable Wigmore Hall with a personal introduction.


A fourth event will be announced shortly