The "Kreutzer" Sonata: An Evolving Legacy
Jan 22, 2019
Beethoven composed his Op. 47 in 1803, originally dedicating it to George Bridgetower, an Afro-European virtuoso who premiered the work with Beethoven. Soon afterwards, Beethoven and Bridgetower quarreled over a woman and Beethoven re-dedicated the piece to Rodolphe Kreutzer. The "Kreutzer" name lived on with the piece.
Click here to read more about Beethoven and Bridgetower on Classic FM.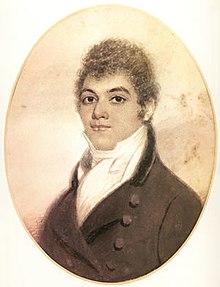 In 2009, Pulitzer Prize-winning poet Rita Dove published a book-length collection of poems about George Bridgetower, Sonata Mulattica. Reading like a historical novel, Dove explores Bridgetower's life, the status of 19th cen. musicians, and parallels with today.
Click here to listen to Rita Dove discuss her poem collection and talk about George Bridgetower.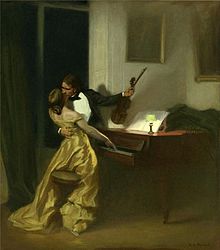 In 1889, author Leo Tolstoy wrote the novella, The Kreutzer Sonata, inspired by Beethoven's Op. 47. The story reflects the sonata's musical structure, and the work provides a critical plot point in the story of married couple and an adulterous affair.
Click here to read more about Tolstoy's story and its influence in the music world and beyond.