Jonathan Biss "Late Style" Project
Feb 21, 2017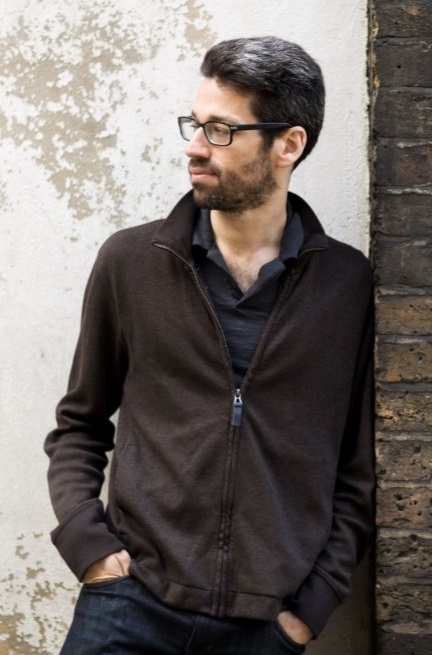 Pianist Jonathan Biss has been busy touring his "Late Style" project that focuses on pieces written by composers near the end of their lives, an exploration that has generated a lot of interest and excitement.
"The question of 'late style' has long been of interest to writers and philosophers, from Adorno to Said. What effect do years of accumulated knowledge and experience, combined with, perhaps, the realization that death is near, have on artistic creation?" asks Biss.
In an innovative concert with the Brentano String Quartet, Biss performs two late works - selections from Kurtág's Játékok, Volume VII and Beethoven's final Piano Sonata, No. 32 in C minor, Op. 111.
CLICK HERE to sign up for Jonathan's "Late Style" Coursera meet-up in Baltimore on Feb 25. (Learn more about Jonathan's Coursera class HERE).
CLICK HERE to read a recent article from The Economist on "Late Style" and Jonathan's project.
CLICK HERE to listen to Jonathan discuss the music of Beethoven in an interview with BBC Radio 3.
CLICK HERE to read about Jonathan's "Late Style" project in The Guardian.