Series Subscriptions
We are pleased to introduce our 2023-24 season, an inspiring collection of exceptional artists, cherished masterworks, and thrilling discoveries; all in the comforts of Shriver Hall in the heart of Baltimore. We look forward to welcoming back familiar faces in the audience and to embracing many new friends.
Seating chart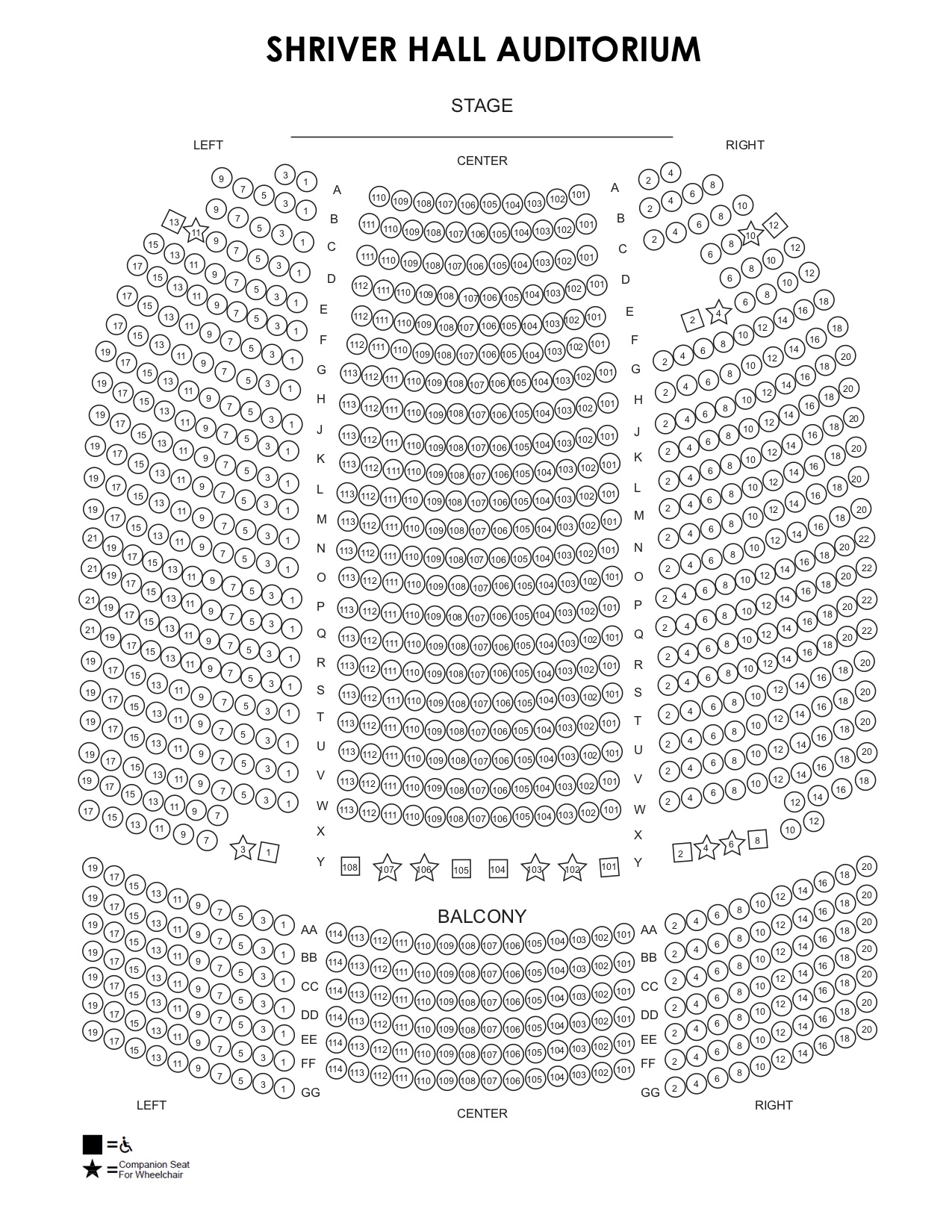 Individual Tickets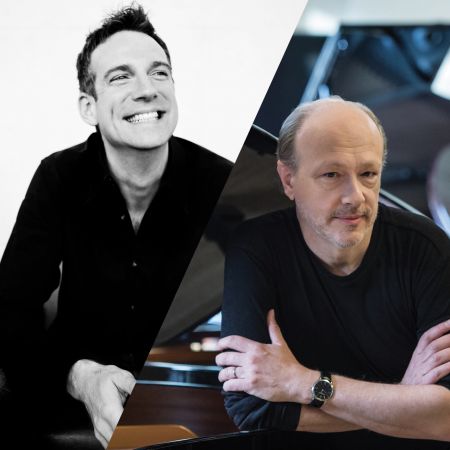 The Patigorsky Memorial Concert
Location: Shriver Hall
Sunday, April 21, 2024 | 5:30 PM
Seating chart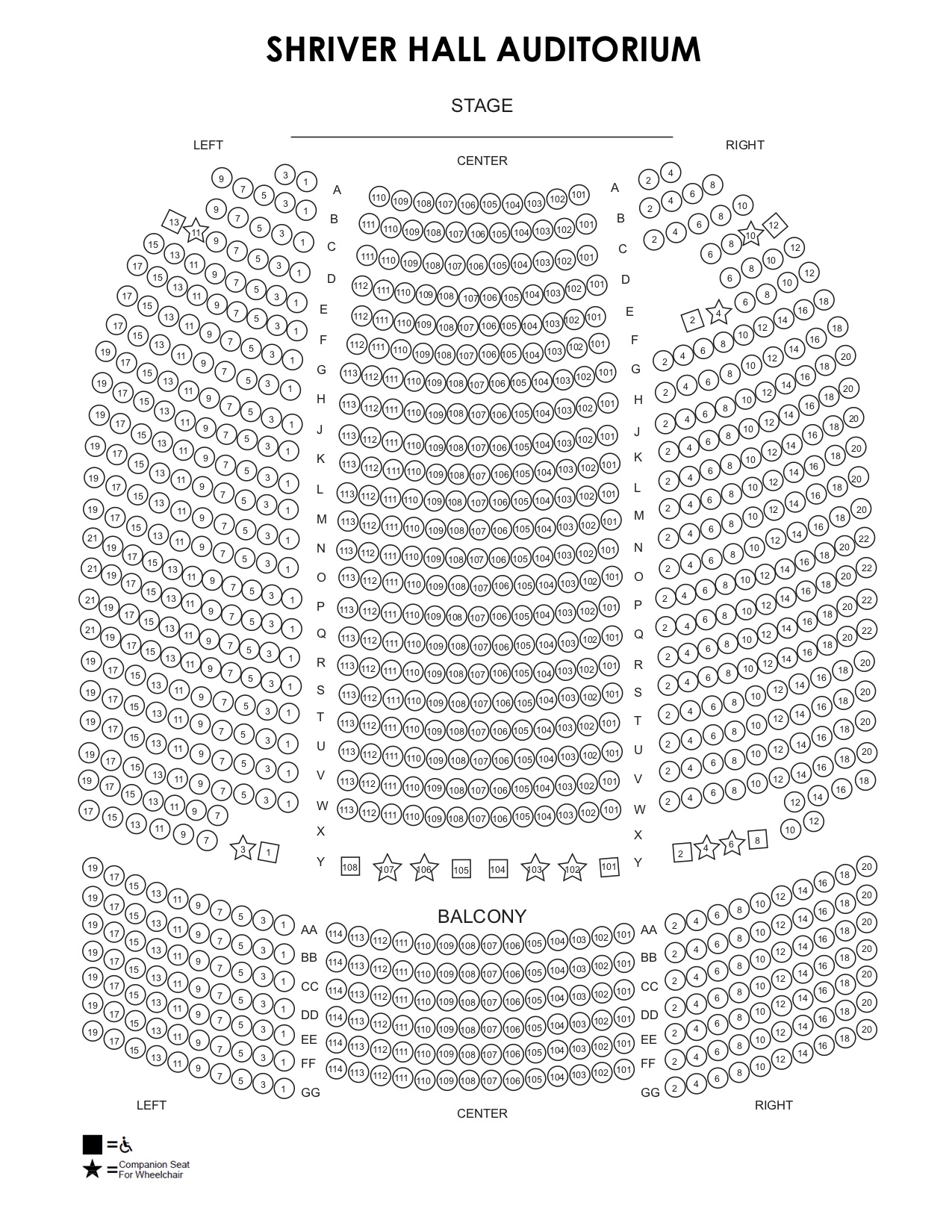 Single tickets for the 2023-24 concert season will be available in August. Prior to that date, tickets are available by series subscription. To learn more, please visit shriverconcerts.org/concert/tickets.