The Washington Classical Review on Johannes Moser and Anna Polonsky's concert at Shriver Hall
Mar 15, 2019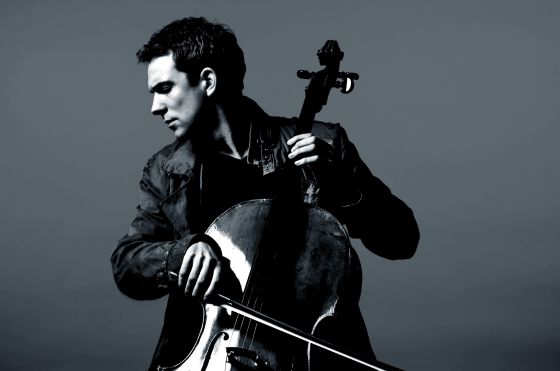 The Washington Classical review gives its take on Johannes Moser and Anna Polonsky's concert at Shriver Hall this past Sunday.
"Parallel to the Prokofiev on the second half was the most accomplished performance of the evening, Debussy's Cello Sonata. One of the instrumental sonatas from the last couple years of the composer's life, the piece is a marvel of concision, burgeoning in musical ideas and technical challenges. The performers drew from the score a series of understated vignettes: a dreamy and ecstatic introduction, a puckish serenade, and a mercurial romp."
Click HERE to read the full review!